BURWOOD ONE SHOPPING CENTRE
GRILL'D HAS HEALTHY FRIED CHICKEN
Renowned as the location of Australia's first Kmart, Burwood One Shopping Centre is located along Burwood Highway in Burwood East, just 25km from the Melbourne CBD.
Healthy Fried Chicken has become such a staple at Grill'd that they have already sought out a newer, hotter version.
Introducing our HFC Hot Bites.
Coated with a fiery hot sauce made from Australian grown Red Cayenne Chillis, Grill'd Hot Bites are just as healthy as the OG Natural Bites, using 100% RSPCA Approved Chicken Breast, coated in a 100% Natural, Gluten-Free & Dairy-Free crumb, and cooked in Australian Extra Virgin Olive Oil.
Relish Members, spice up your life and claim for free. Not a member yet? Sign up today and feel the burn.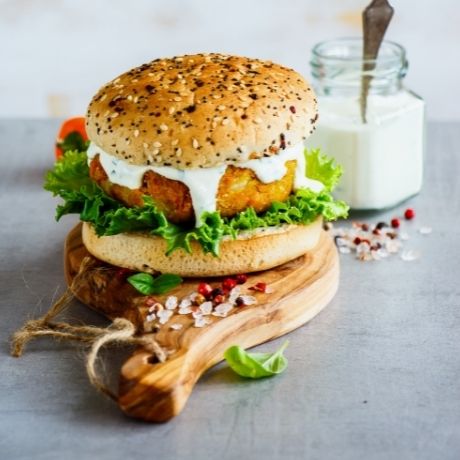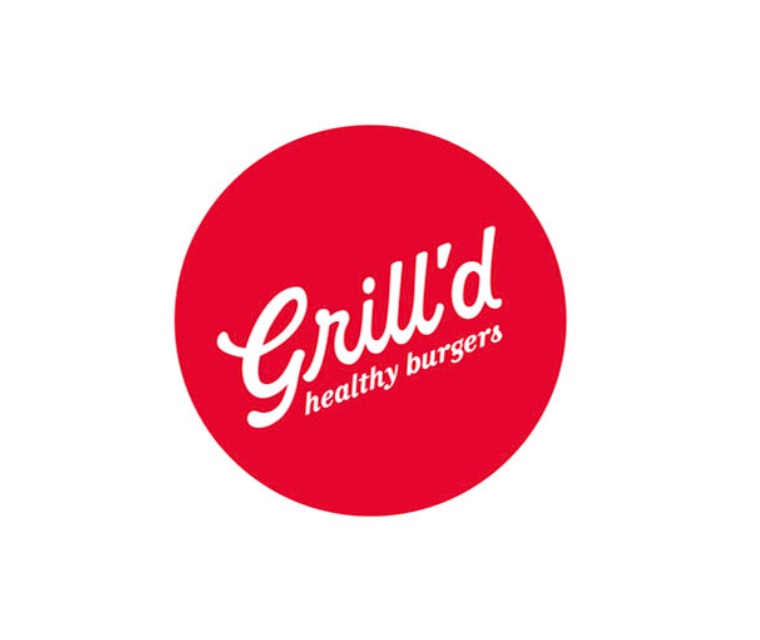 | | |
| --- | --- |
| Monday: | 10:00am – 10:00pm |
| Tuesday: | 10:00am – 10:30pm |
| Wednesday: | 10:00am – 10:30pm |
| Thursday: | 10:00am – 10:00pm |
| Friday: | 10:00am – 10:30pm |
| Saturday: | 10:00am – 10:30pm |
| Sunday: | 10:00am – 10:30pm |