BURWOOD ONE SHOPPING CENTRE
Renowned as the location of Australia's first Kmart, Burwood One Shopping Centre is located along Burwood Highway in Burwood East, just 25km from the Melbourne CBD.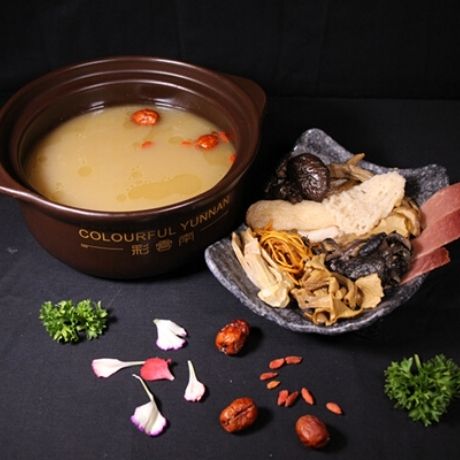 Colourful Yunnan is a famous Chinese restaurant group focusing on traditional Yunnan cuisine and also the first one which brings the Yunnan Hot Pot to Australia. In its Burwood restaurant, you can enjoy the traditional Yunnan style hot pots in an environment full of Yunnan elements. Made mainly with exclusive wild mushrooms imported from Yunnan, China, the Yunnan Chicken & Mushroom Hot Pot is the restaurant's most popular item.
We are licenced premise.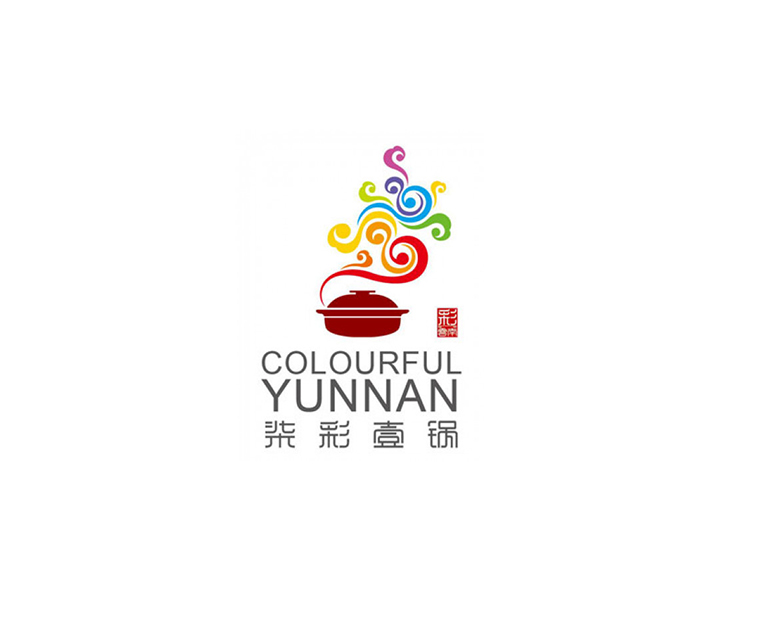 Monday:
11:30am-3:00pm,

5:00pm-9:30pm

Tuesday:
11:30am-3:00pm,

5:00pm-9:30pm

Wednesday:
11:30am-3:00pm,

5:00pm-9:30pm

Thursday:
11:30am-3:00pm,

5:00pm-9:30pm

Friday:
11:30am-3:00pm,

5:00pm-9:30pm

Saturday:
11:30am-3:00pm,

5:00pm-9:30pm

Sunday:
11:30am-3:00pm,

5:00pm-9:30pm