BURWOOD ONE SHOPPING CENTRE
Renowned as the location of Australia's first Kmart, Burwood One Shopping Centre is located along Burwood Highway in Burwood East, just 25km from the Melbourne CBD.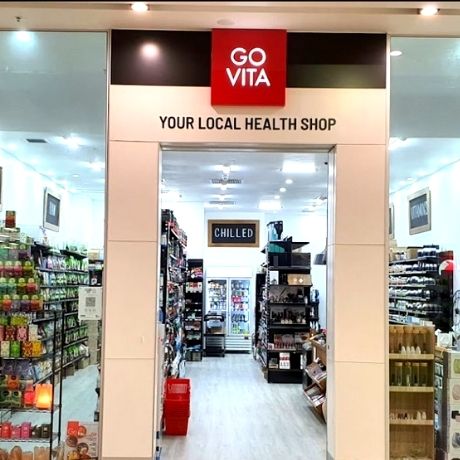 Go Vita is the largest health food retail store group in Australia, having more than 130+ stores across Australia.
Go Vita Burwood is one of the health food stores operating since June 2015. Go Vita Burwood has the experience, expertise, product range and passion to support your health and wellness needs. Go Vita Burwood are quite passionate to improve our customer's health and wellness needs by providing health advice and well branded qualitative health food products in store.
Go Vita Burwood sell organic, natural, raw, vegan, vegetarian, gluten free, sugar free, allergy free, eco-friendly products across the categories of vitamins, protein supplements, herbs, honey, beauty & skincare, hair care, diffuser, essential oils, candles, water purifier & filters, healthy living, cleaning, household products, clothing, gifts & specialty lines, grains, nuts, cereals & dried fruits, seeds, healing products, snacks, chocolates, grocery, tea, coffees, juices and more.
Specials: Up to 20% OFF RRP on the First Tuesday of every month and Third Saturday of every month.
You can visit us in store, over phone or online order at https://www.govitaburwood.com.au for your health & wellness needs.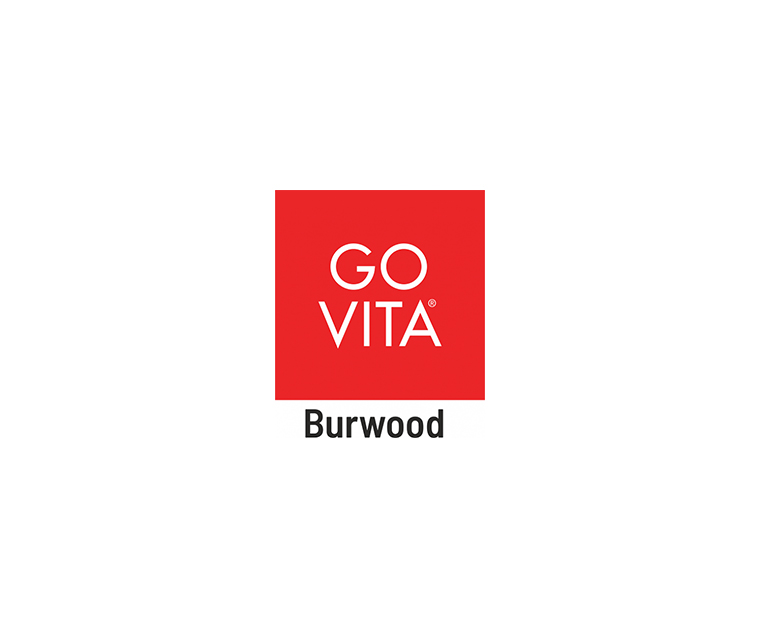 | | |
| --- | --- |
| Monday: | 9:00am – 5:30pm |
| Tuesday: | 9:00am – 5:30pm |
| Wednesday: | 9:00am – 5:30pm |
| Thursday: | 9:00am – 6:00pm |
| Friday: | 9:00am – 6:30pm |
| Saturday: | 9:00am – 5:30pm |
| Sunday: | 10:00am – 5:00pm |